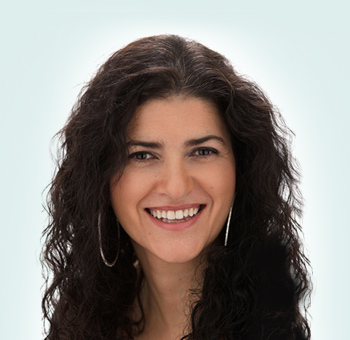 About Us
Dr. Graziella Jarjoura is a graduate from the Université de Montréal Faculty of Dentistry. Passionate about her profession, she is a member of the Ordre des dentistes du Québec, and part of the council of La Société dentaire de Montréal. Dr. Jarjoura values social responsiblity and has actively participated in humanitarian missions abroad providing basic dental health care to the underprivileged.
Dr. Jarjoura understands the importance of post-graduate continuing education, for the well-being of her patients, and has completed several courses in Québec and abroad. Her patients appreciate her delicacy and finesse, her empathy, and professional approach.
Our exceptional, friendly team consists of 3 hygienists, Nathalie, Rachel and Melissa; 2 assistants, Crystal and Yeni; and 2 secretaries, Yvonne and Diane. We also have the services of Dr Joseph Serhan for surgery and Dr. Bruno Del Papa for denturology.